Joyce O'Brien is author of Choose to Live, an inspirational and motivational speaker and, with her husband, Kevin, cofounder of Being Cancer Free!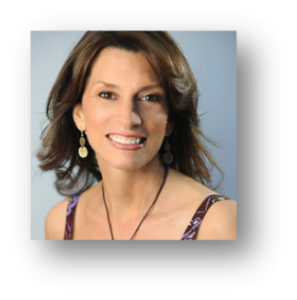 .
Within a 5-year period, Kevin was paralyzed after a brain hemorrhage, and both Joyce and Kevin were diagnosed with late-stage cancers.
.
Faced with their devastating diagnoses, Joyce, an executive vice president on Wall Street, walked away from an 18-year career to begin her healing journey.
.
After she and Kevin were blessed with reversing stage 3B and stage 4 cancers and other health issues, Joyce's life mission became clear: to motivate, inspire and empower others with tools to improve their health.
.
Investing years in training, research, and study with top doctors and experts in holistic health, she discovered many of the secrets of what makes us sick and how to make ourselves well.
.
Joyce is trained in biological medicine and advanced microscopy and is host of the upcoming Feel Great Now show, inspiring and educating on healthy living—body, mind, and spirit.
.